The Visionaries is a series for TV, focused on science and how things around us can be interesting and funny. 
Following funny moments of 6 characters – a group of close friends – we discover how things work, how they exist and why, answering simple questions, like if plants eat sandwiches or if the sun gets closer to us, during the summer heat.
Questions and subjects are driven by curiosity, with a core on humor and with simple questions told in about one minute.
Subjects such as how plants eat, how mp3 players work, why are there waves in the sea, how does a GPS gadget knows where we are, or how microwaves warm up our food, are just a few of the 65 themes and questions that The Visionaries are ready to answer in the most funny, simple and objective way.
The main characters - Andy, Tess, Michelle, Dot, Carl, and Ace - have all very different personalities and styles. That's what makes them such a special group, complementary themselves in humor, friendship and knowledge.  Each character has visual details and specific behaviors, as a result of their scientific expertise, like astronomy; life sciences; geography; energy or computer sciences. 
Their look and color, along with their personality and body expression, help us to follow their expertise on a natural and logical way.
Have fun with The Visionaries and learn the most incredible things that you never got answers for!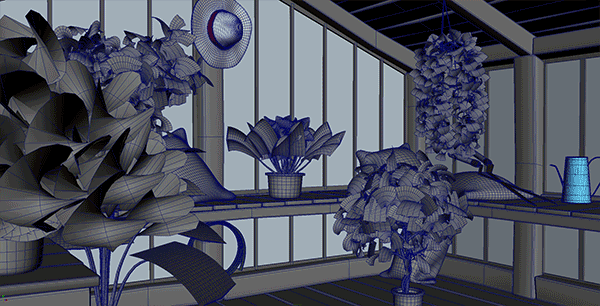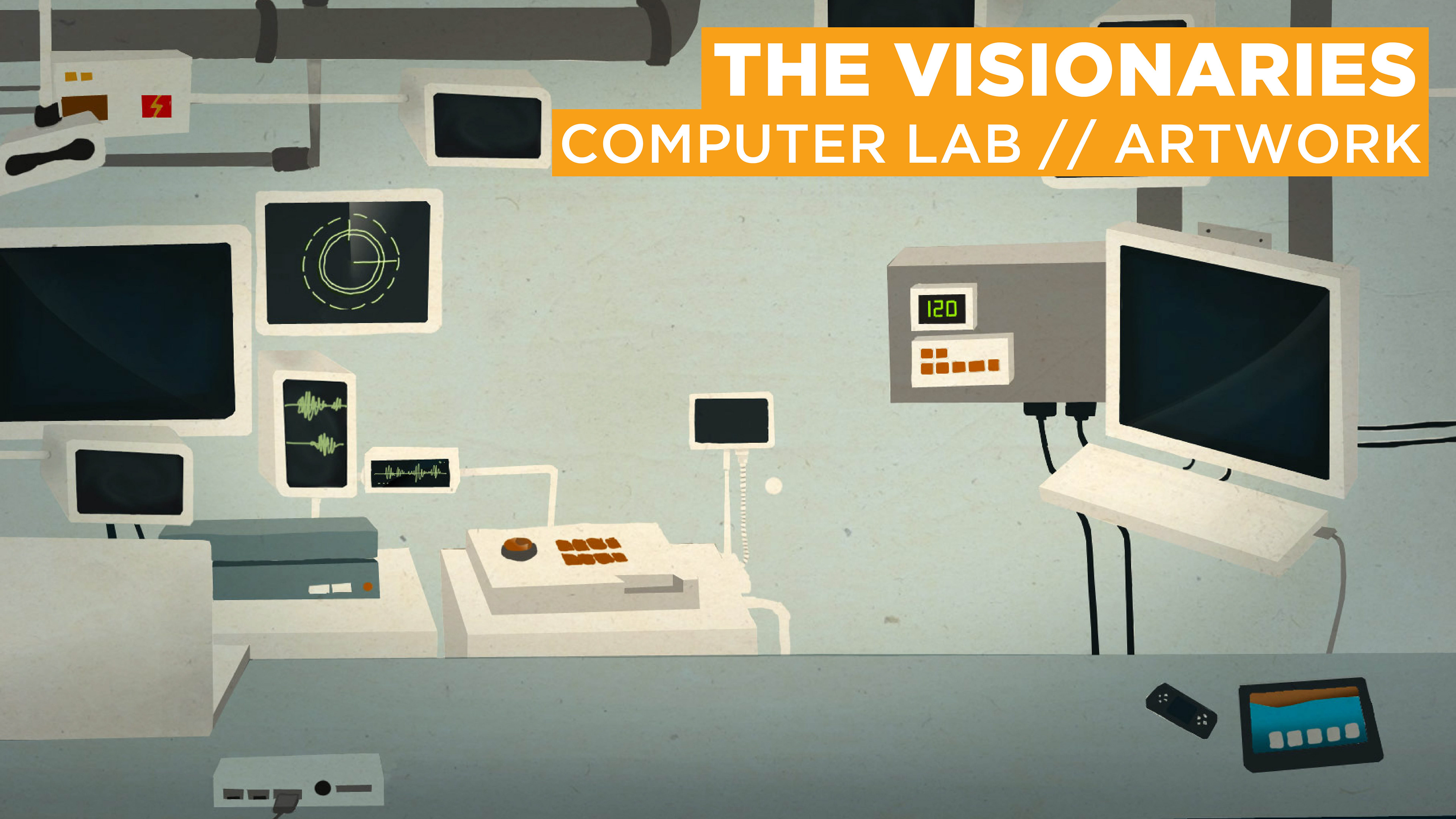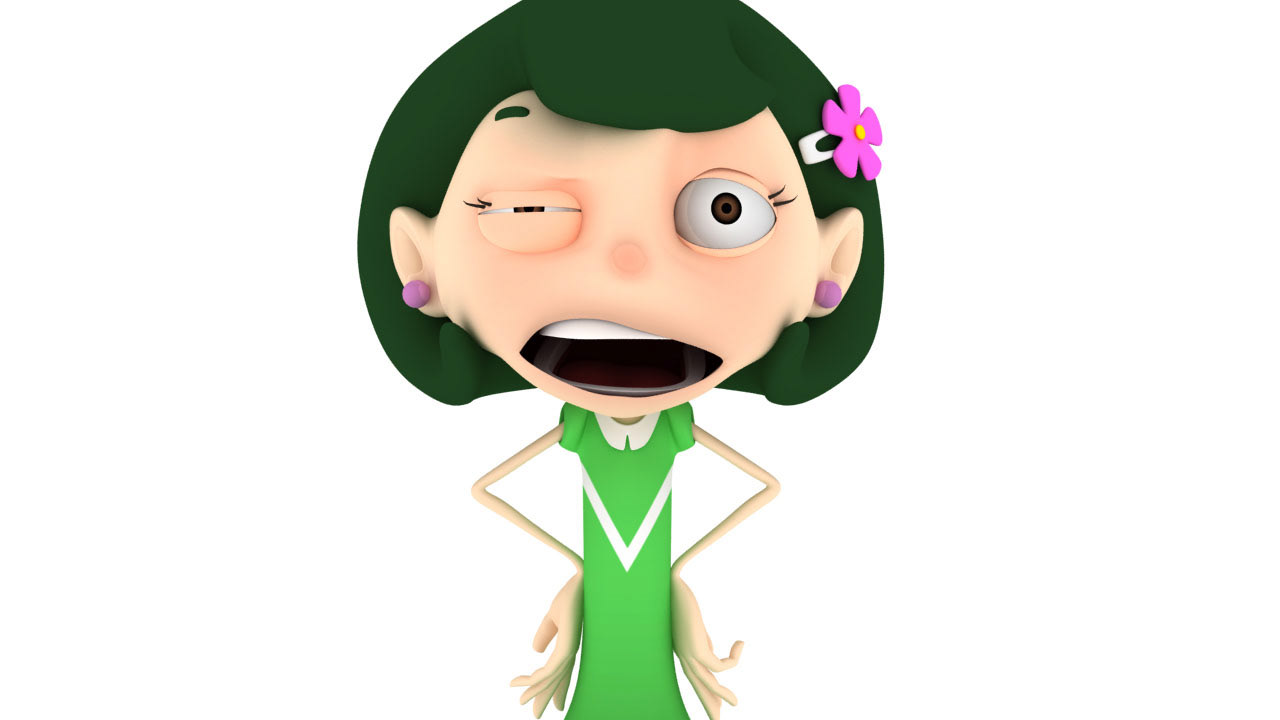 Director & Executive Producer:
João Seabra
Producers:
Pedro Marques, Gonçalo Cruz
Production Company:
Jump Willy
Original Script:
Ricardo Alves
Original Music:
Pedro Marques
Character Conceptual Artist:
Jo Bonito
Sets Conceptual Artist:
Maria João Neves
Sound Supervisor:
Pedro Marques
Voice Directing:
Ricardo Alves, Rodrigo Santos
Voices
: Barbara Magal, Ivo Bastos, Joana Carvalho, Nuno Preto, Rodrigo Santos
Character & Sets Creation
: Maria João Neves, João Seabra, Francisco Nogueira, Fernando Antunes
Animation:
Pedro Oliveira, Helena Duarte, Francisco Nogueira, Fernando Antunes, André Costa
Post-Production:
João Seabra
Budget Managment:
Erica Sousa
Opening and Closing Titles:
João Seabra