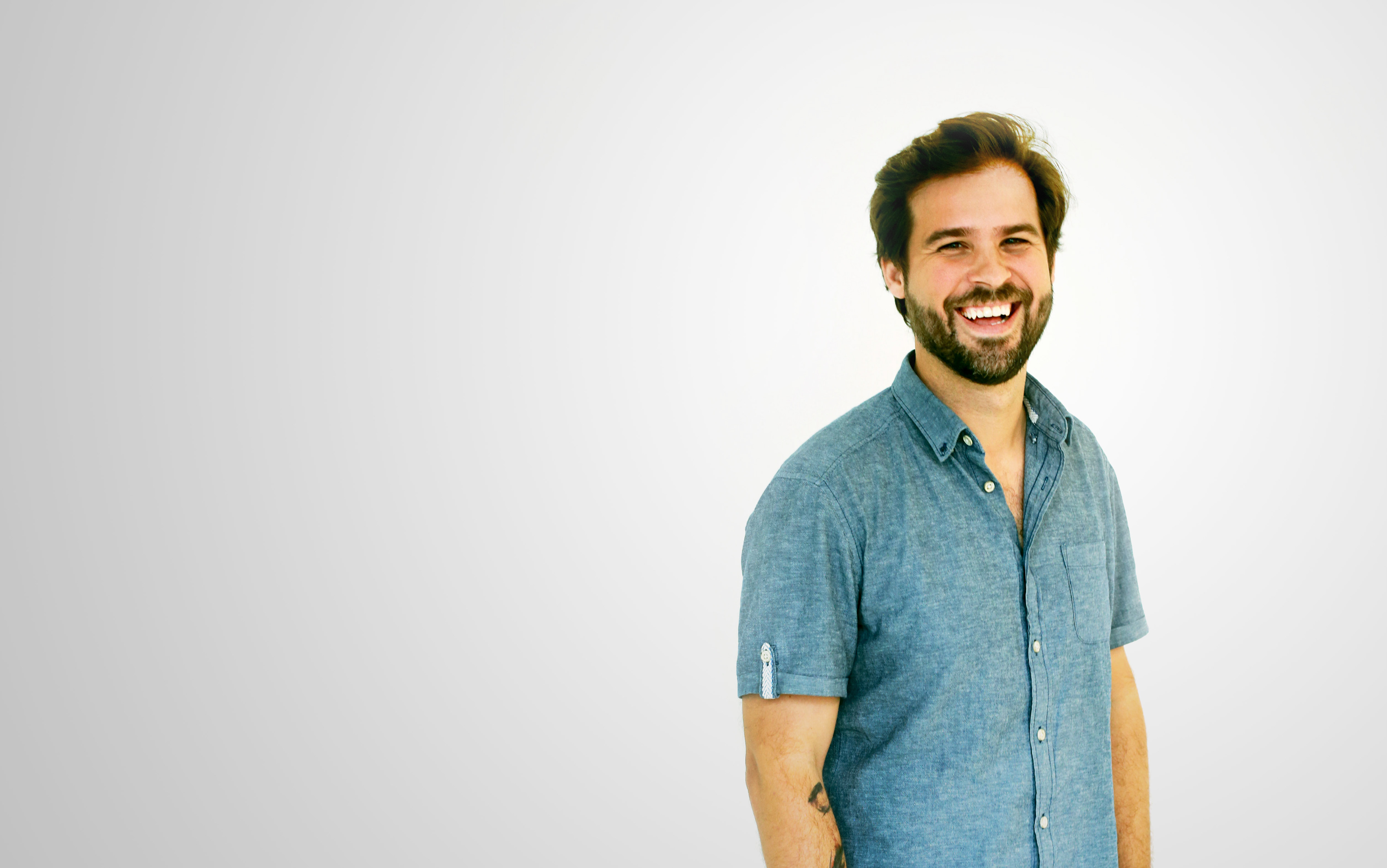 Presently Superunion's Asia Regional Digital Creative Director. 
Joined Superunion to build the first Creative Tech Team in the global network, and I've also been an internal leader in our global Creative Tech and Innovation Superunion community. I'm a member of the Superunion Asia Leadership Team and the Hong Kong Leadership Team. 
I manage the Creative Tech Team, strategize the path forward, and manage the team financials and targets.
I've created for brands such as Bank of America, Taiwan Mobile, HSBC, Pfizer, Hyundai, Movistar, Nivea, Huawei, China Unicom, Bank of China, Hang Seng Bank, Kia, Discovery, and HK Jockey Club.
Before Superunion, I co-founded and was Executive Creative Director of Jump Willy for 11 years, an awarded creative and production agency working from Europe, USA, and Asia, for clients such as Alibaba Group, BMW, Axe, H&M, Vodafone, Universal Music, and Bloomberg. I'm also a 13 years experienced computer animation university professor.
Got an eye and mind for innovation, growth, creative and strategic thinking, and pixel-perfection design. My wish is to combine my knowledge and experience in design, motion, team management, and teaching to deliver the best to the final clients and their audiences. 

Traveling, Music, Film, and Dark Chocolate Dependent
Creative & Digital Art direction
Project, Team, and Business Management
Creative Technology and Innovation
Gold - Best visual identity from the healthcare and pharmaceuticals sector with "Genetron" at Transform Awards Asia
Gold - Best visual identity from the retail sector with "Lazada" and "Lianhua" at Transform Awards Asia
Gold - Best use of copy style or tone of voice with "PiggyBank" at Transform Awards Asia
Silver - Best internal communications during a brand development project with "Lianhua" at Transform Awards Asia
Bronze - Best use of typography with "Le Joy Hotel" at Transform Awards Asia
Bronze - Best implementation of a brand development project with "Lazada" at Transform Awards Asia
Gold for Best Promotional Film(awarded in 2016 by the Finisterra international Film Festival)
Gold for Best Innovation/Creative Film (awarded in 2016 by the Finisterra international Film Festival)
Silver for Best Destination Film(awarded in 2016 by the Finisterra international Film Festival)
Silver Dolphin (awarded in 2015 by the Cannes Corporate Media & TV Awards)
Gold Remi Award (awarded in 2015 by WorldFest Houston International Film Festival)
Best Animation Startupt (awarded in 2015 by the HK ICT Awards)
Best Animation Film(awarded in 2015 by the Art&Tour International Film Festival)
Silver Dolphin (awarded in 2013 by the Cannes Corporate Media & TV Awards)
Young European Creative Talent (awarded in 2009 by the European Union)
Young Portuguese Filmmaker (awarded at Curtas de Vila do Conde International Film Festival)
Digital Animation Prize (awarded in 2011 at Zon Awards)
New Film Award (awarded at Corta - International Film Festival)