Great content is an emotional driver, but it's that extra ingredient, that twist that the platform of platform brings, which enhances the flavour.
That great Martini with a twist of lemon.
The world's best pasta with a twist of pepper.
Movistar+ is the twist that enhances the content experience and makes it truly, emotionally engaging, bringing as many people as possible into a shared experience, giving them the social currency that synchronicity of experience delivers… 
This is what brings people together.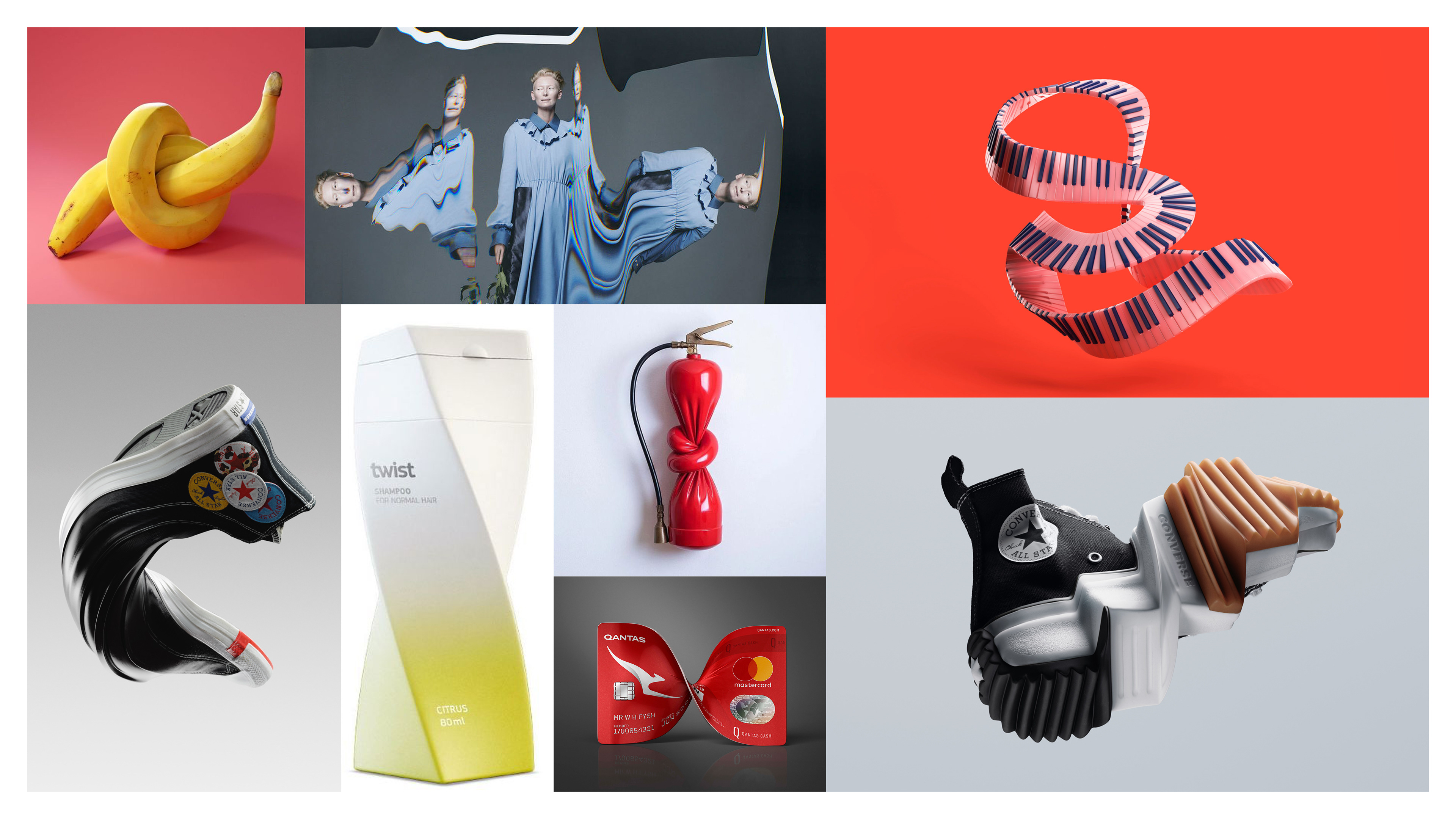 Movistar+ puts the twist on the world's best global and local content, to deliver an experience that is enhanced and makes Movistar+ the destination of choice for anyone seeking great content.
A rich visual idea that can ladder across all aspects of the Movistar + visual identity.
By using the existing colours from the palette, we create a strong synergy with the masterbrand.

0 and Vamos use the brand blue to bring them closer, while sub brands use secondary colours for signposting.
Our approach involved connecting emotional feelings with the familiar M.
We can create multiple 'M' bumpers that can use the twist to evoke different emotions.
These can be tied directly to the Movistar + brand rather than channel or genre specific. This allows them to be any colour, and they can be used across any of the channels.
To support the emotional 'M's, we've created a more genre specific approach.
These animations allow Movistar+ to create the moments that make viewers smile and remind them of the amazing content they're about to watch.
They can build on the history and future of sport, music, tv and cinema.
The dynamic physical twist allows for interesting use across the on-screen system.
The twist is used to jump from content to content, as well as genre to genre.
It also creates a bold and exciting use of typography/language to be used in different ways.