Using the math behind flavors, the same 5 flavors inside the new Ultis from Chivas Regal, we've created 5 abstract interpretations of those same flavors and gamify it.
The social network viewer, had the possibility to guess the flavor at the end of each video for the chance to win a bottle. The answer was only revealed on the 30" edit film, at the end of the campaign. The campaign covered all Middle-East and Asia. 
All films are made from mathematical procedural simulations in Houdini.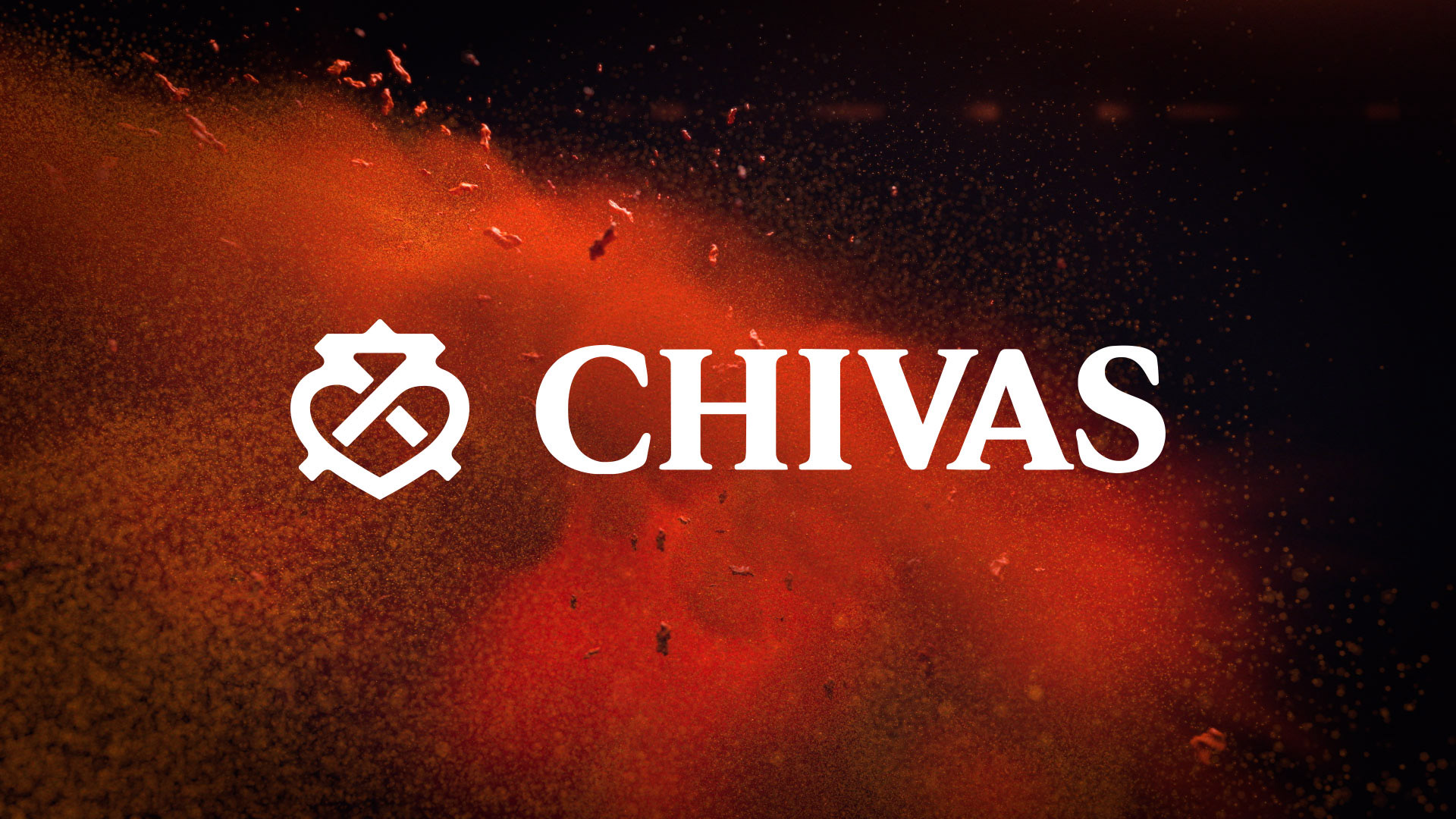 Client:

 Chivas Regal (Pernod Ricard)


Agency:

 AnalogFolk Hong Kong


Production:

 Jump Willy


CG Creative Director and Production: 

João Seabra


CG Supervision & Technical Direction:

 Artur Leao e Daniel Santana (YCDIVFX)


Music Composing and Sound Design:

 Pedro Marques